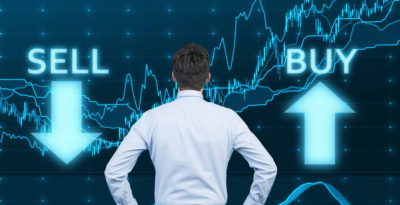 FOIL's primary responsibility is to deal in stocks and shares. In this regard, we deal in all securities quoted on The Nigerian Stock Exchange which include Equities, Industrial Preference shares and Debenture Stocks, State and Federal Government Loan Stocks or Bonds. Our activities in these areas include buying and selling of any of the above securities on behalf of individuals and institutional investors within and outside Nigeria.
1. Securities Trading Services
Under this service, we place our professional experience at the front burner and exercise duty of care in execution of our clients' mandates, both in the primary and the secondary markets through our dedicated, experienced professionals using robust IT infrastructure.
2. Reconciliation and Recovery Services
At FOIL, we carry out reconciliation of clients' portfolios and recovery services for them in respect of trapped investment and benefits. Over the years, we have built a good working relationship with the various companies' Registrars and interface between our clients and the various Registrars on securities matters.
3. Investment Advisory Services
FOIL Investment Advisory Services, is driven by professionals guided by the foundation of duties to offer, essentially, professional advice on investment opportunities, which includes and not limited to, timely purchase or sale of investments and the review of the existing investments with the aim of reengineering it to conform to the current Market realities for our corporate and individual investors.